Our reliability, commitment and expertise make us your ideal business partner
Tankship Management Ltd. provides a complete and comprehensive set of ship management services to ship owners. These services include 3rd Party ship Management, Regulatory Compliance Consultancy, Dockings and Emergency Repairs Preparation, Supervision and Completion; and Crew Sourcing and Management. 
Tankship Management Ltd. offers independent inspection services on behalf of concerned 3rd parties. Inspections mitigate risks involved in acquiring unknown assets, for existing clients, 3rd Party clients and Financial Institutions. Technical, Pre-Purchase or Pre-Dry Dock inspections are normally included.
Tankship Management Ltd. provides complete crew management services, as part of its 3rd Party Ship Management integrated service. Crew management can additionally be provided as a separate package to Owners who would prefer to go for that option.
Tankship Management Ltd. is an established company which is based in Malta and has been managing vessels since 2002. Owned by Maltese shareholders; namely Virtu Holdings Ltd.; we offer a complete range of ship management services to ship owners. In our endeavor to continually improve the quality of services provided, we have identified four Key Performance Indicators namely: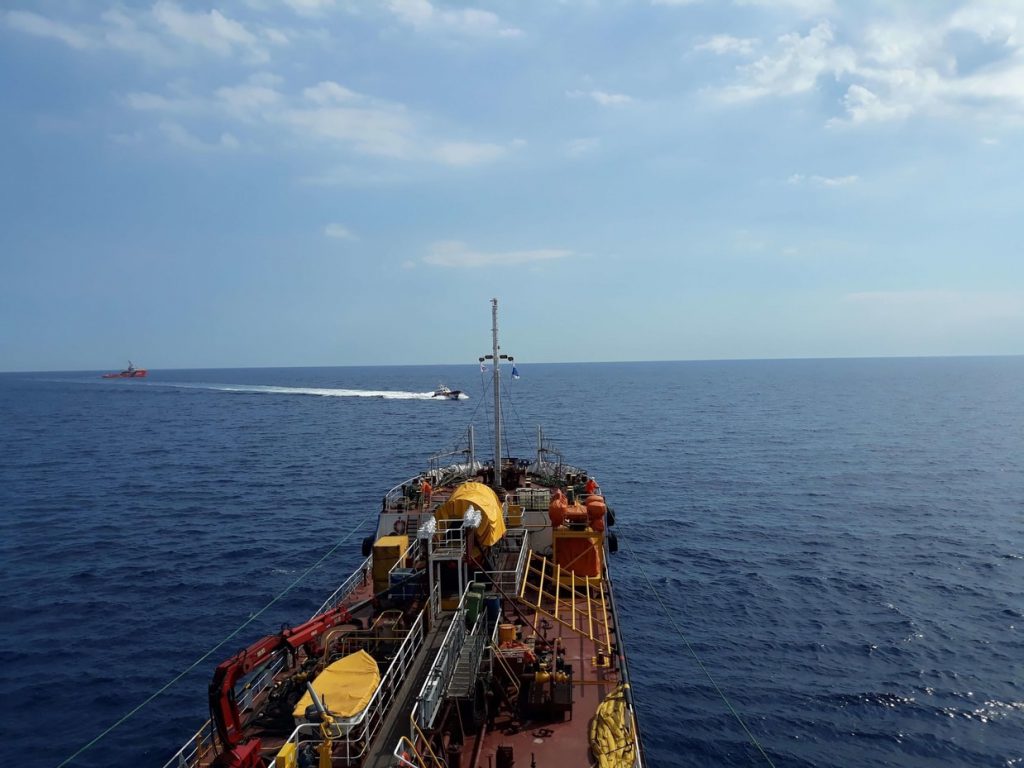 The European Maritime Safety Agency (EMSA) is an Agency of the European Union set up in 2002 following the sinking of the Erika in 1999 in French territorial waters and the Prestige in 2002 in Spanish territorial waters. A key task for the European Maritime Safety Agency is thus to make available additional 'At-Sea' oil recovery resources to assist requesting states to respond to large scale incidents involving the possibility of or actual oil spills.
Tankship Management Ltd. has recently updated the company website privacy policy to ensure compliance with the General Data Protection Regulation (GDPR) (EU) 2016/679.  The revised privacy policy may be accessed...
Read more