The safety of the vessels, as well as the protection of the environment has top priority within the Company managed fleet. Tankship Management Ltd. strives to maintain and further develop quality and safety standards living up to market standards as stipulated by the major industry players, whilst meeting national and international rules and regulations. The Company's Quality Assurance and Safety Management System is audited and certified to the mandatory International Safety Management system standard and the voluntary ISO 9001:2015 Quality Management Systems standard, by the classification society Lloyd's Register and its subsidiary Lloyd's Register Quality Assurance respectively. During this auditing process it is ascertained that the hereunder listed Key Performance Indicators (K.P.I.'s) are constantly met and maintained.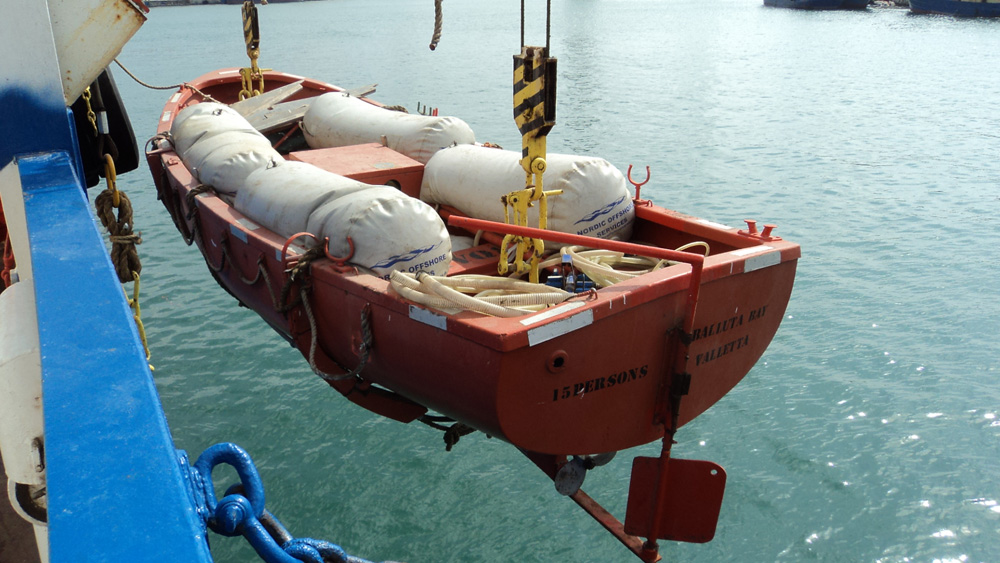 The Company carefully selects and trains both shore based and seagoing staff in order to constantly meet the requirements of both customers and national and foreign maritime authorities. The majority of both shore-based and seagoing staff have worked with the Company for many years, thereby ensuring continuity and compliance with the high standards determined by Tankship Management Ltd. Should you wish to view our Quality Policy please feel free to download a copy from 
here
.  The Virtu Ferries Ltd. Quality Policy can be viewed and downloaded from 
here
. You may also view the Tankship Management Ltd. and Virtu Ferries Ltd. ISO 9001 certificates from 
here
 and 
here
respectively.