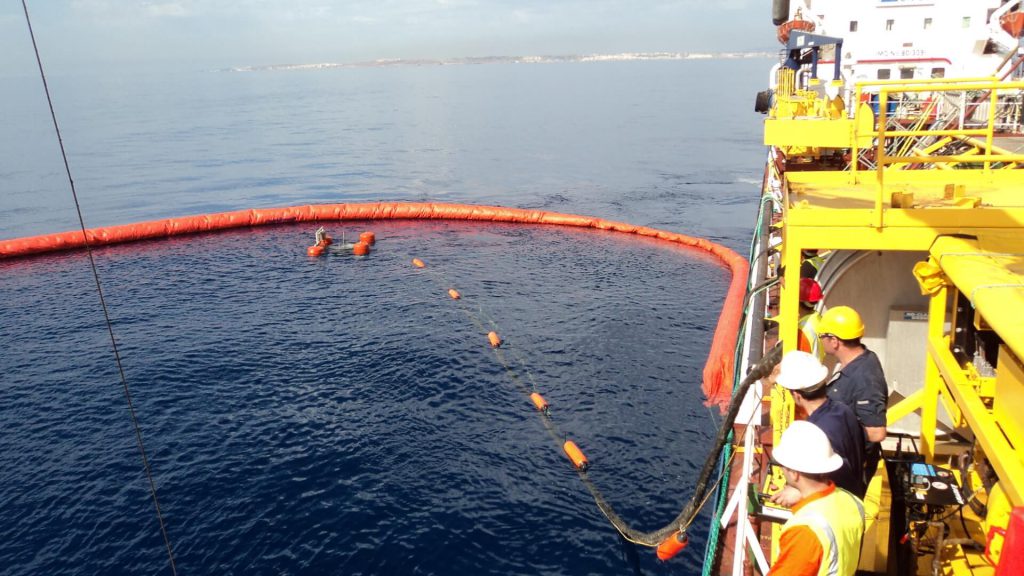 Tankship Management Ltd. provides complete crew management services, as part of its 3rd Party Ship Management integrated service. Crew management can additionally be provided as a separate package to Owners who would prefer to go for that option.
Crew management encompasses a whole sphere of activities, from the recruitment and selection stage to the deployment, training and day-to-day effective management of Officers and Ratings employed. This complete range of services is provided both on vessels under full management or crew management contracts.
Tankship Management Ltd. currently provides these services for a broad range of cargo and passenger vessels. Seafarers are employed through the services of Company approved Manning Agencies, which Agencies are contractually committed to provide recruitment services in full compliance with the requirements of the Maritime Labour Convention 2006. Tankship Management Ltd. employs seafarers of differing nationalities, currently including Filipino, Russian, Ukrainian, Estonian, Croatian, Romanian, Egyptian, Italian and Maltese Nationals.