Tankship Management Ltd. provides a complete and comprehensive set of ship management services to ship owners. These services include 3rd Party ship Management, Regulatory Compliance Consultancy, Dockings and Emergency Repairs Preparation, Supervision and Completion; and Crew Sourcing and Management.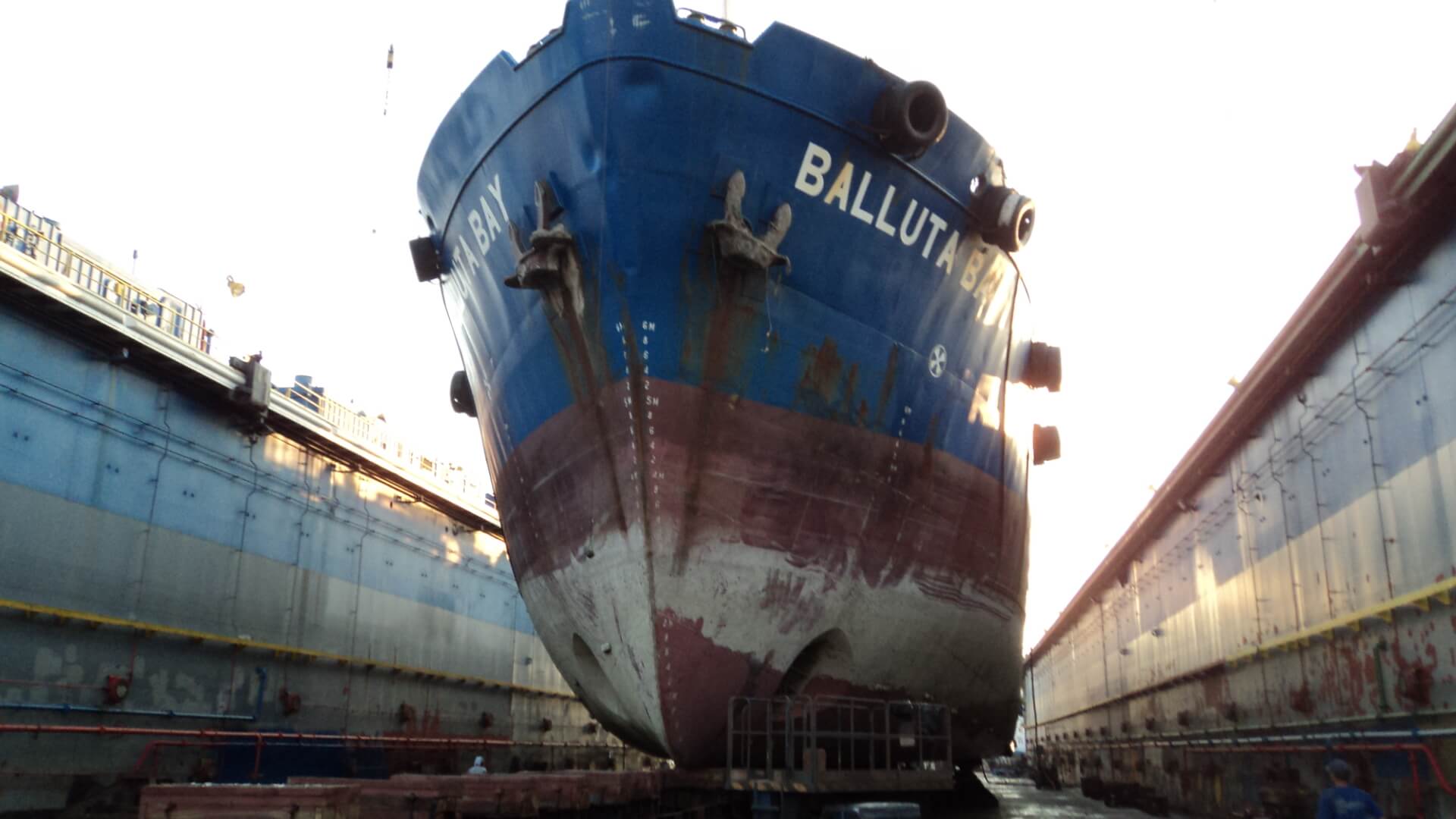 Tankship Management Ltd. is a ship technical management company providing a complete range of integrated marine services. Above all else our professional staff are dedicated to managing ships safely.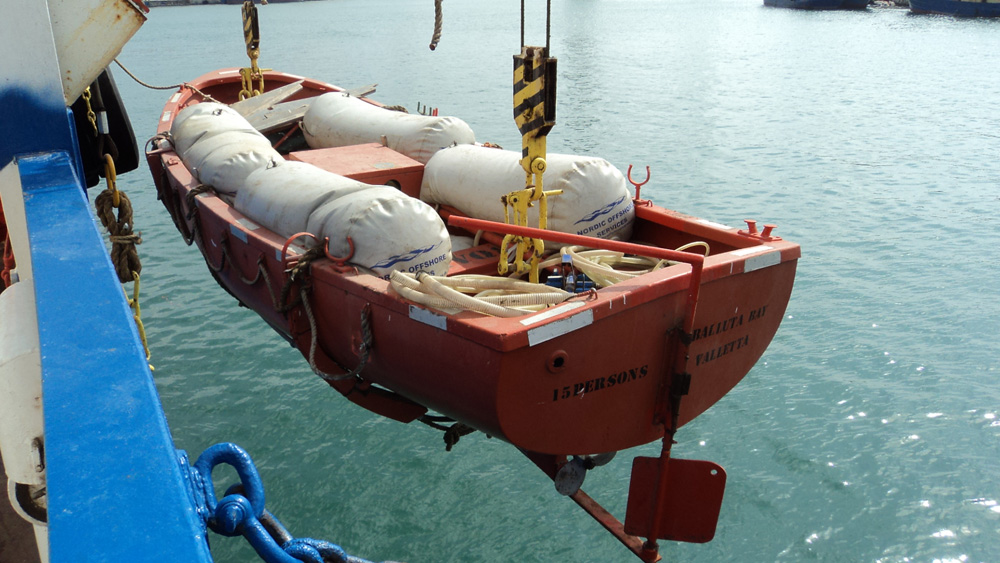 Ship owners and operators need to ensure compliance with an ever increasing amount of regulatory requirements which continue to become more stringent, besides ever increasing in overall number and in their breadth of coverage.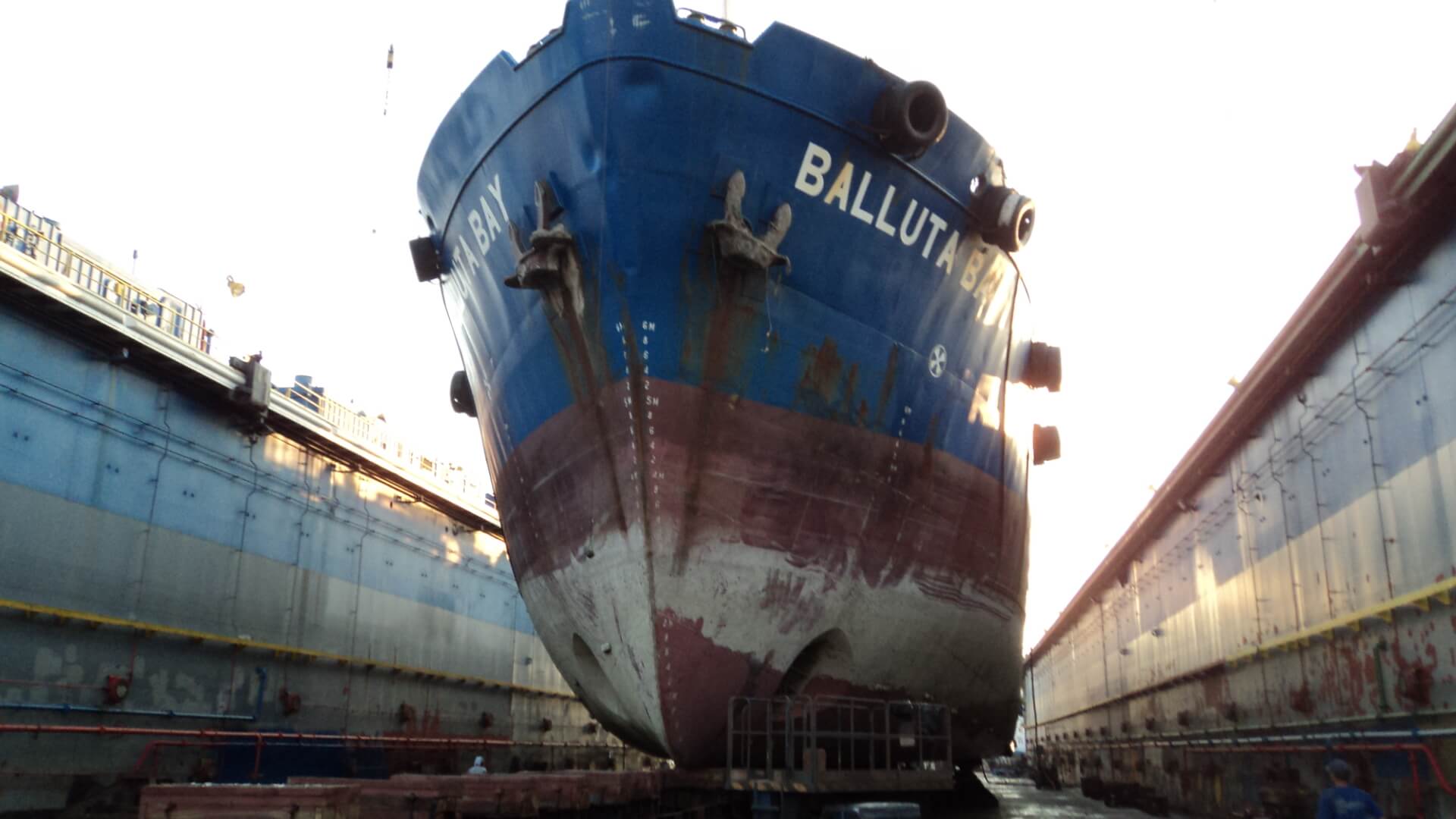 Merchant ships need to be dry-docked twice in a five year period in order to conduct class and statutory surveys together with any required maintenance work that cannot be carried out with the ship afloat.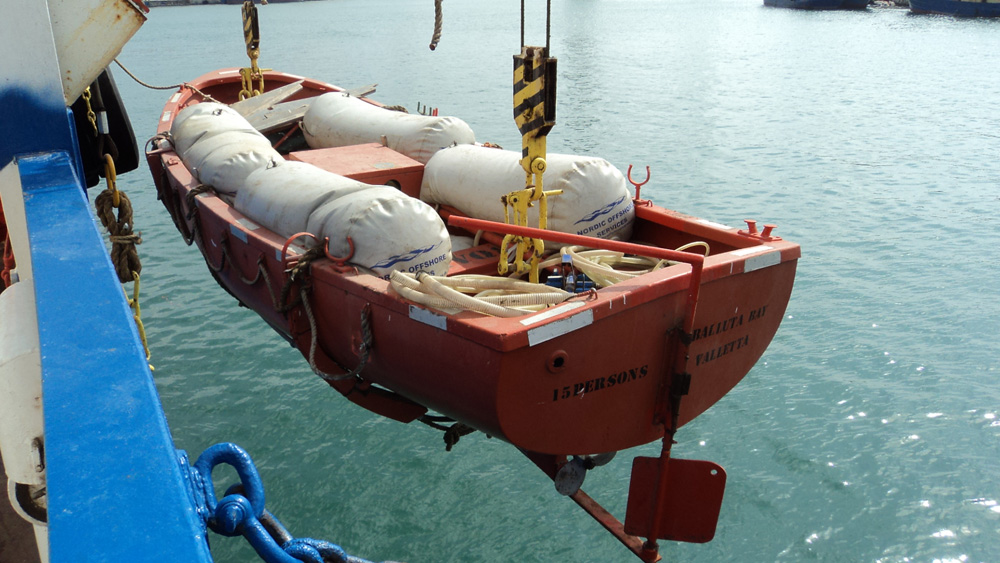 Tankship Management Ltd. provides complete crew management services, as part of its 3rd Party Ship Management integrated service. Crew management can additionally be provided as a separate package to Owners who would prefer to go for that option.