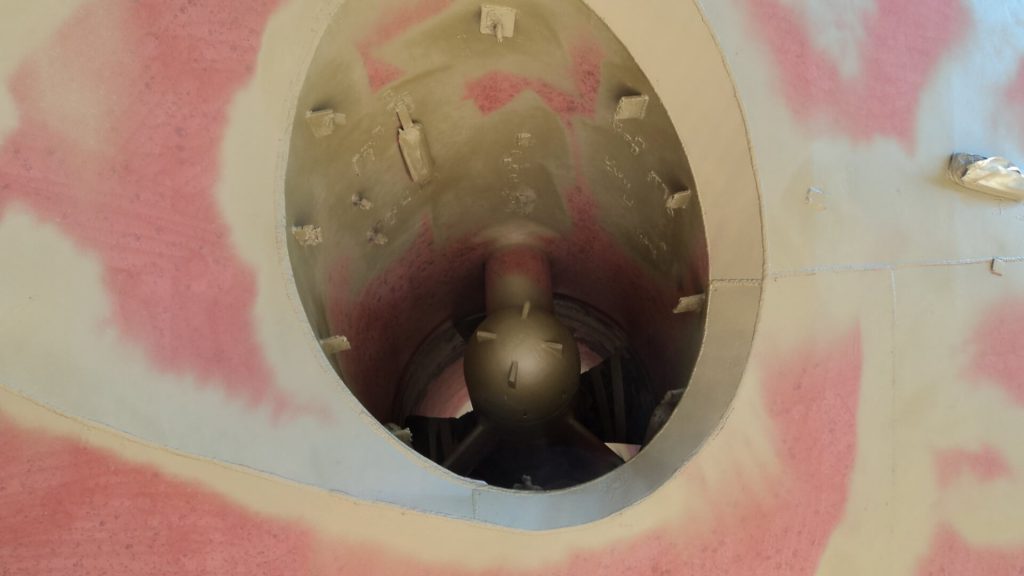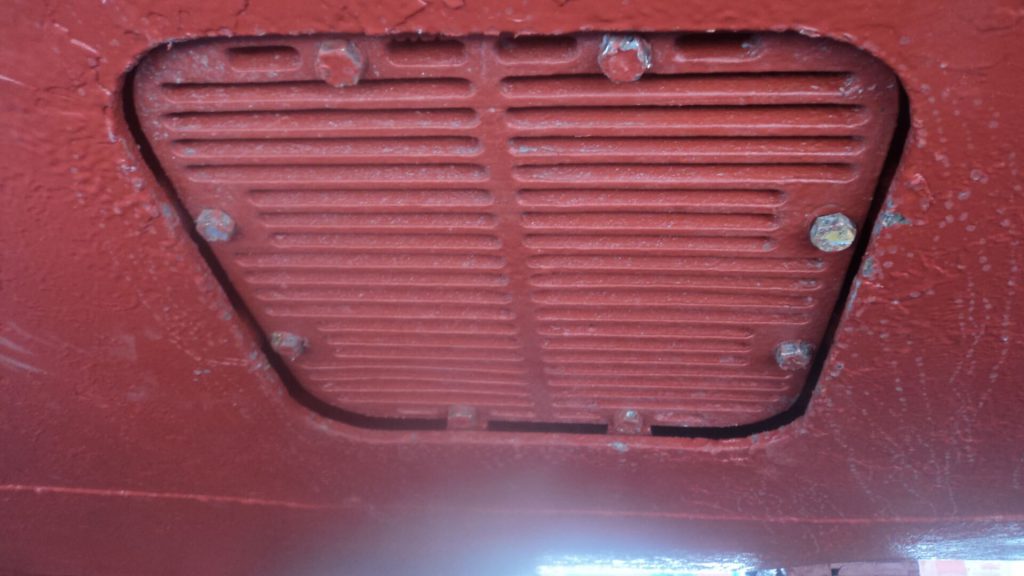 Merchant ships need to be dry-docked twice in a five year period in order to conduct class and statutory surveys together with any required maintenance work that cannot be carried out with the ship afloat. Though un-avoidable these out-of-service periods represent a period of loss of earnings for any ship owner. It is thus of the utmost importance that vessel downtime is kept to the bare minimum and that the work conducted presents the maximum Return-On-Investment for ship owners.
Tankship Management Ltd. conducts regular dockings each year on its fleet of managed ships. The wide ranging work undertaken varies from basic underwater maintenance, Statutory and Class surveys, through to repairs to Machinery, Cargo Systems and Accommodation outfitting and upgrading. Tankship Management Ltd. specializes in Structural and Machinery upgrades and retrofits to ensure compliance with new regulatory standards.
Tankship Management Ltd. has undertaken several large scale conversion projects throughout the years. Most notably the Company's fleet of managed tankers where converted to Double Hull standards as per the requirements of MARPOL Annex 1. These vessels were also converted to act as Occasional Oil Recovery Vessels when contracted to operate as such with the European Maritime Safety Agency (EMSA).
Tankship Management Ltd. carries out a thorough review process prior to selecting and appointing the Repair Facility were the repairs and/or docking would be carried out. This allows for effective Project Cost Control. The Company's management system monitors all associated costs including Repairs, Services, Supplies and Spare Parts. Through this monitoring process alternative cost cutting measures such as engaging Pre/Post Docking services or third party contractors to conduct repairs may be considered to improve Time/Cost constraints. This transparent Cost and Time Control process together with Daily Reports issued by the attending Superintendant, allows regular assessment and dialogue with Owners to maintain Cost and Time Budgets. Throughout the years Tankship Management Ltd. has established effective working relationships with many repair facilities based in diverse geographic locations; including Sicily, Montenegro, Spain, Greece, Gibraltar and Malta.